Colorado Floorworks
Denver's premiere commercial and residential
floor covering contractor.
Contact Us
Hardwood, Tile & Stone, Carpet & More!
With Colorado Floorworks you can be confident that the material we use is of the highest quality, our methods are tested and proven, and our machinery is state of the art. You'll never be disappointed with our service, and satisfaction is guaranteed!
About Colorado Floorworks
Colorado Floorworks has been providing the highest quality flooring installations, on schedule, with the safest practices for over 30 years.
About Us

Tile & Stone
Colorado Floorworks has been installing both Commercial and Residential Porcelain Tile, Ceramic Tile, Glass Tile and Stone Tile solutions since our inception. Whether included on floors or walls, interior or exterior, our vast knowledge and experience in this field includes all facets of tile installation.

Wood Flooring
Wood Flooring Installations encompassing both solid hardwood and engineered hardwood have become a large part of Colorado Floorworks' daily installation practices. Colorado Floorworks provides solid hardwood services for the installation of new wood floors on wood or concrete substrates with site finish (sand, stain and finish) or pre-finished materials. Carpet
Colorado Floorworks carpet capabilities are the cornerstone of our company. Installing Carpet products for over thirty years, Colorado Floorworks offers all facets of Carpet installation; broadloom stretch over pad, double stick, direct glue and carpet tile.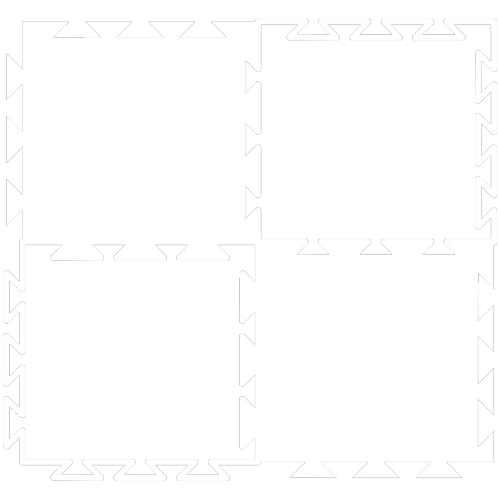 Rubber Sports Flooring
Colorado Floorworks is a preferred installer for TARKETT Omnisport flooring. Colorado Floorworks has successfully completed gymnasium sports floors for Jeffco School District, DPS, Littleton School District and Aurora Public Schools among others.

Resilient Flooring
Resilient flooring encompasses a wide range of flooring that is as versatile in use as it is in finish styles, colors and applications. Ranging from natural product sheet goods (linoleum) to rubber sheet and tile products to even vinyl sheet and tile products, these products certainly deserve the "resilient" name. Colorado Floorworks utilizes product specific trained and experienced resilient mechanics to provide colorful, high quality installations of sheet and tile products to your specifications.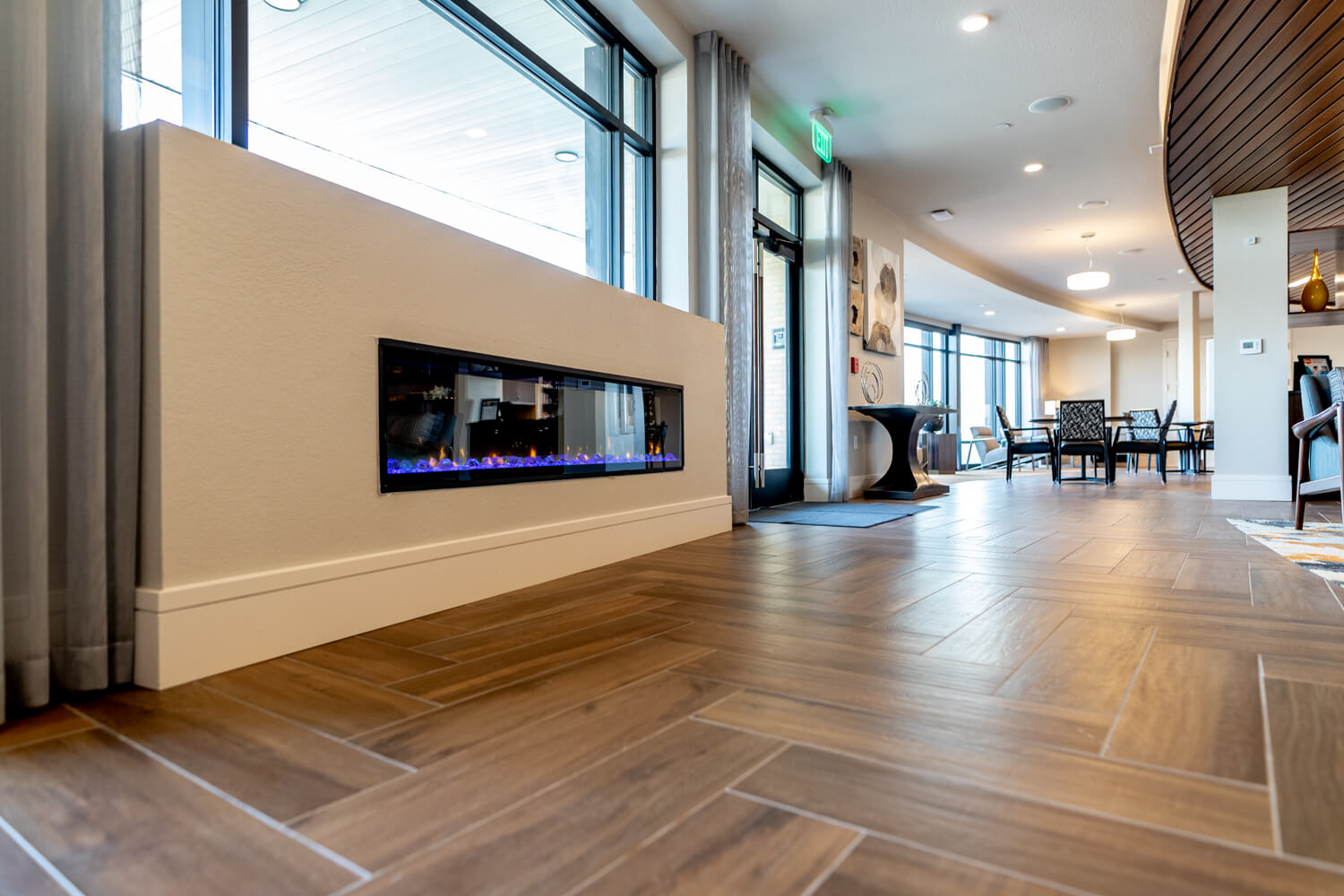 Lakehouse on 17th is a twelve story, high end property overlooking Sloan's Lake and within...
read more