Our Services
Installation | Logistics | Project ManagemenT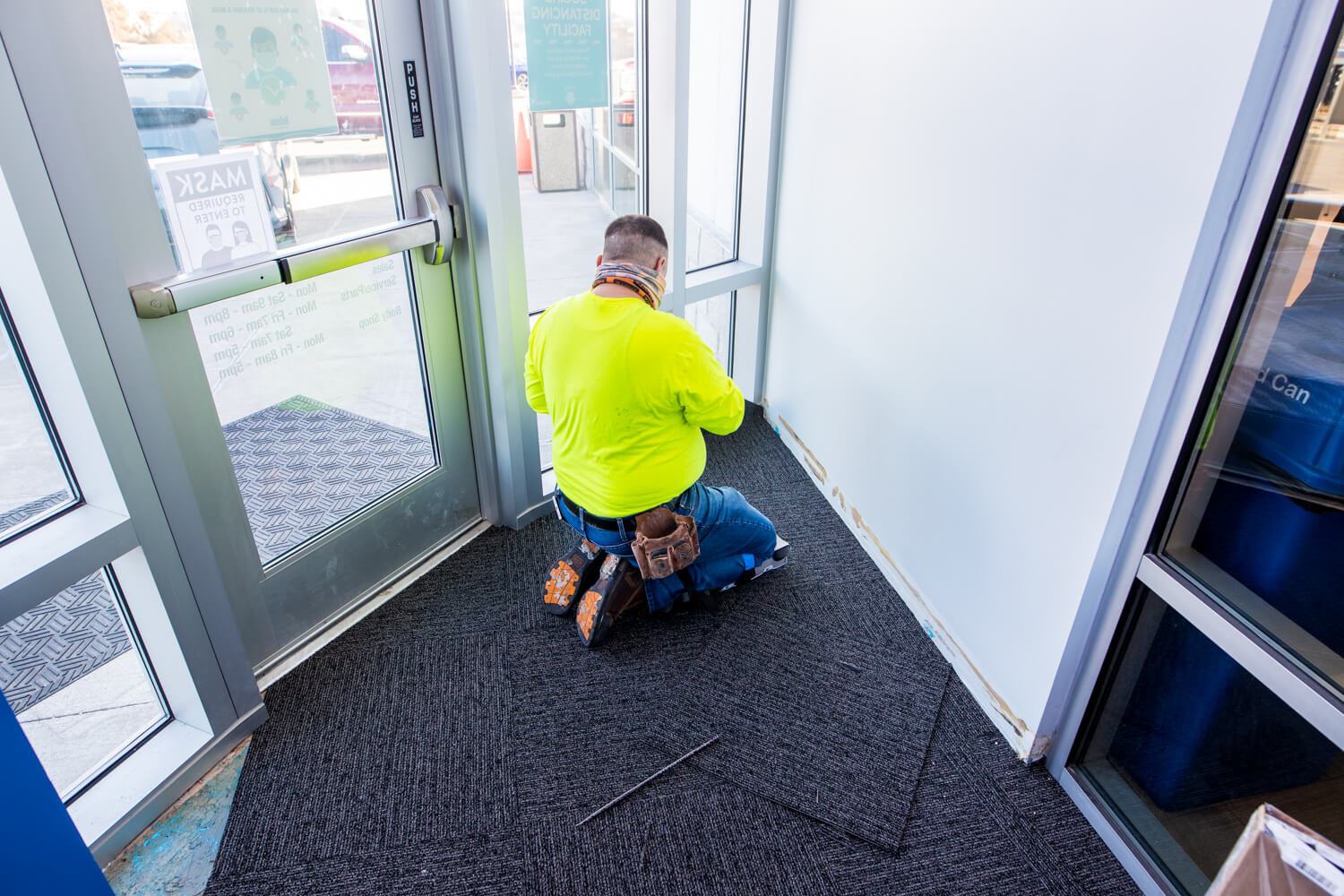 Project Management
Every project requires a leader with the knowledge and ability to manage, schedule and complete the required tasks for success. Our Project Managers and Engineers have accumulated the experience to understand the importance of timely material procurement, flexible labor scheduling, and installer training. These qualities enable our team to anticipate possible problems and assist the customer to minimize delays by providing proactive reviews of materials, substrates, installation processes and viable alternatives.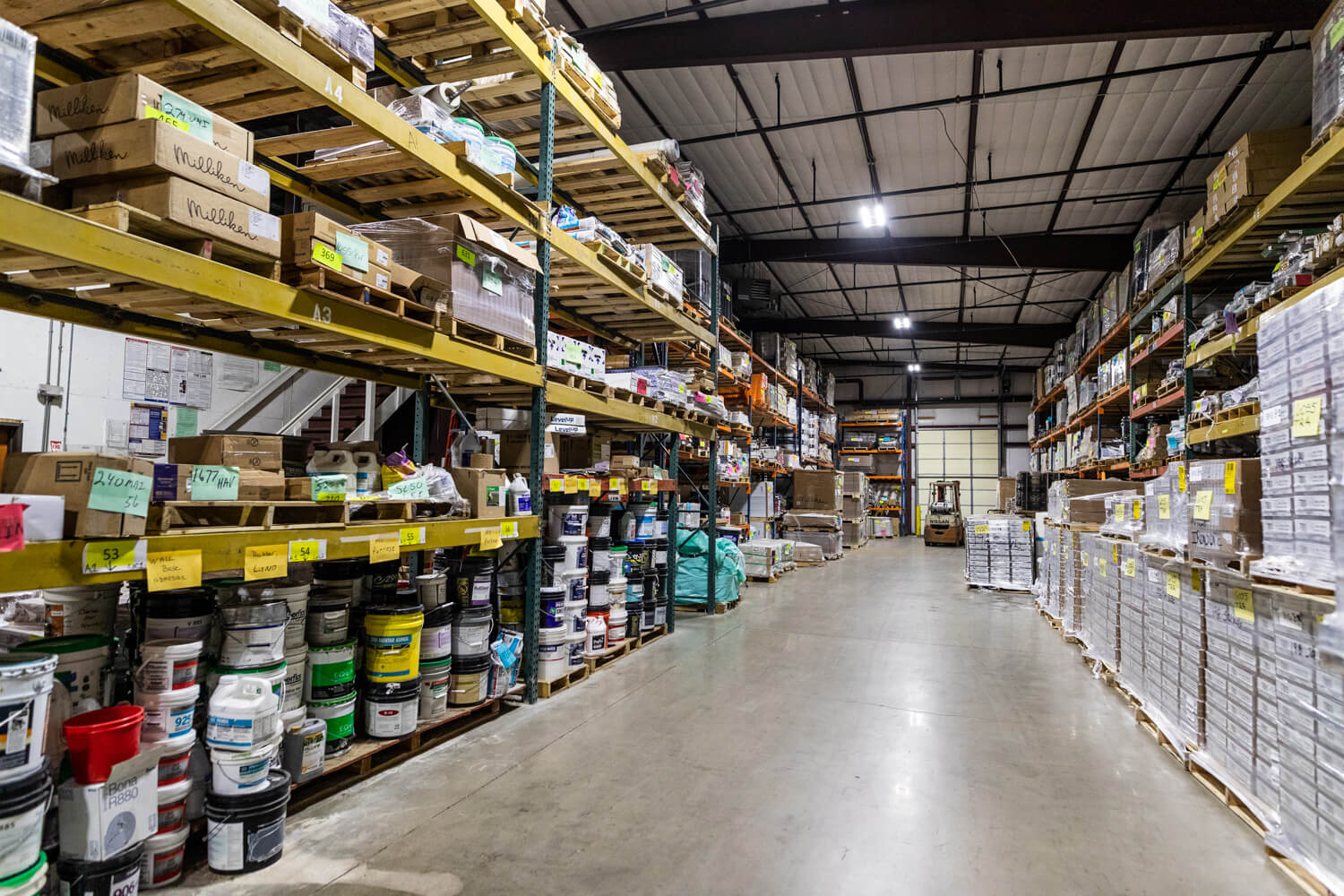 Large Project Supervision
Large projects require hands on experienced leadership. Colorado Floorworks employs quality minded and success focused Project Superintendents with the ability to communicate with the customer, direct field labor, maintain job site function and assist with installation schedules. These dedicated field leaders are experienced in multiple product installation techniques, trained in substrate moisture testing, substrate evaluation, product installation and OSHA Certified.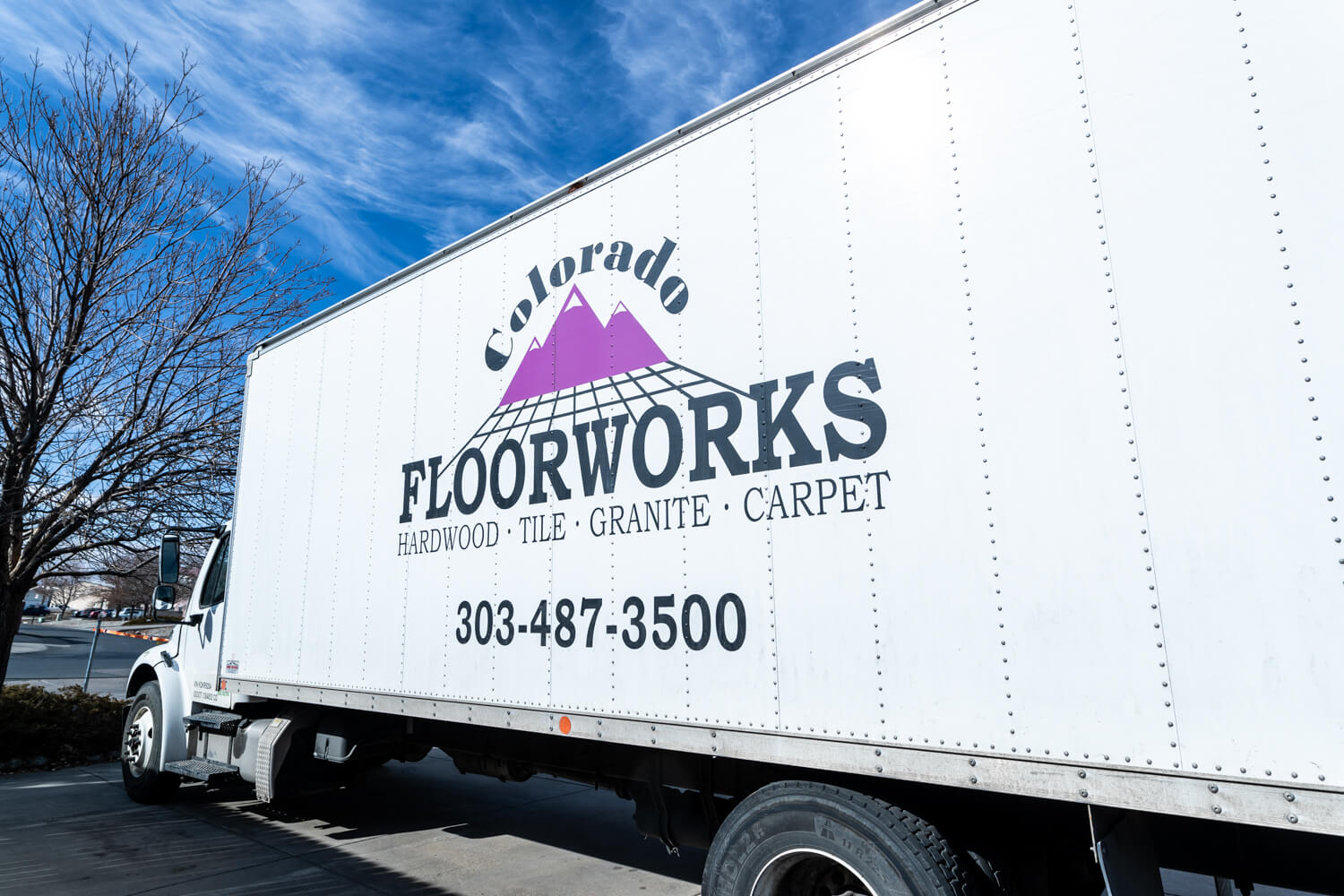 Logistics
Colorado Floorworks owns and operates a fleet of trucks and vans available for delivery of all necessary materials to jobsites in all areas of production. We have successfully completed top quality projects in Colorado, Wyoming, Kansas, North Dakota and Nebraska. Field Managers and Warehouse personnel are trained to safely transport our products throughout metropolitan areas and mountain regions.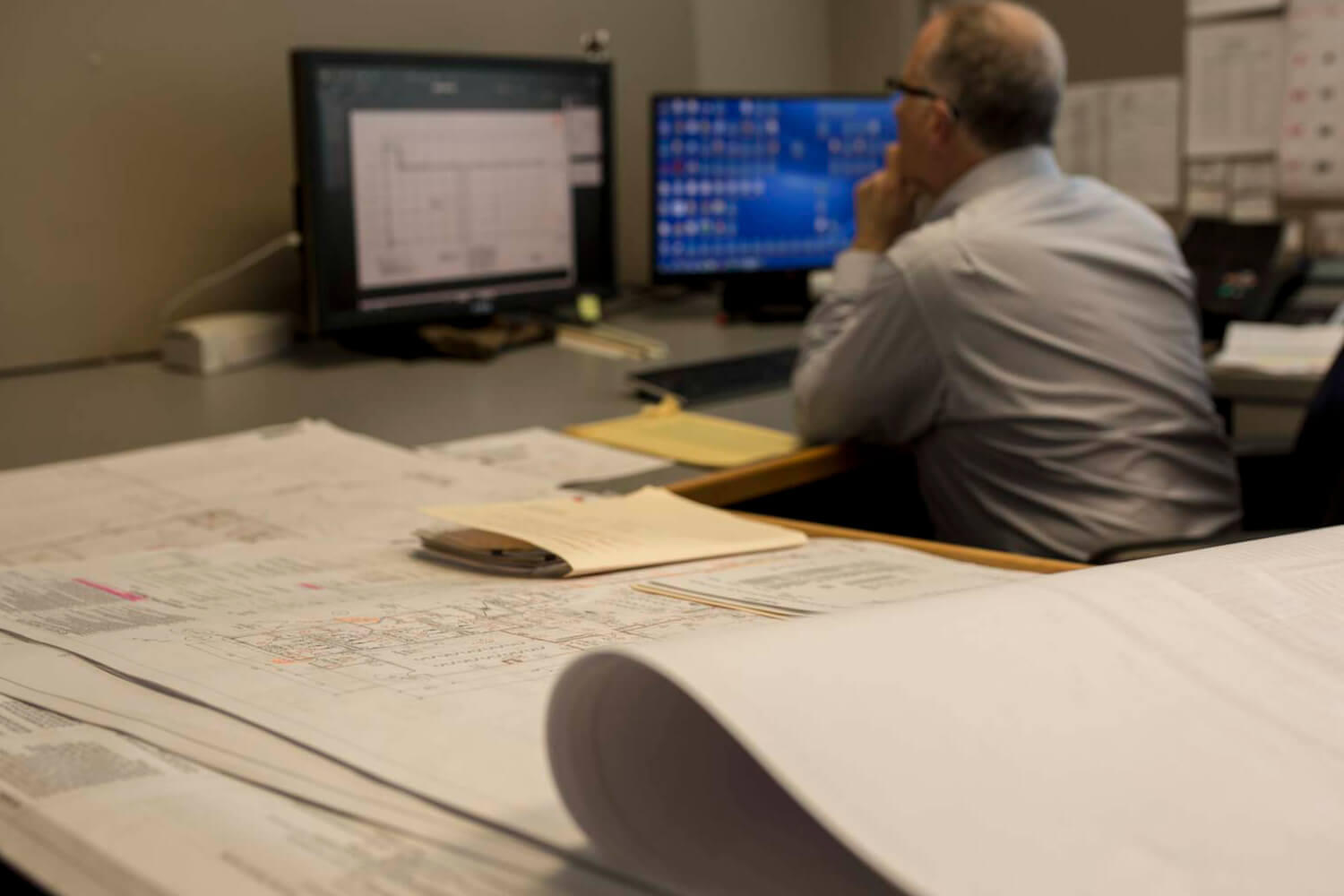 Estimating
The beginning of every project is preceded by cost considerations and the viability of the customers "vision" weighed against these costs. Colorado Floorworks provides no cost estimates and product advice including value engineering when appropriate. We can schedule an appointment at our showroom with a residential project expert to discuss your project and provide on-site measuring and project condition evaluation as appropriate.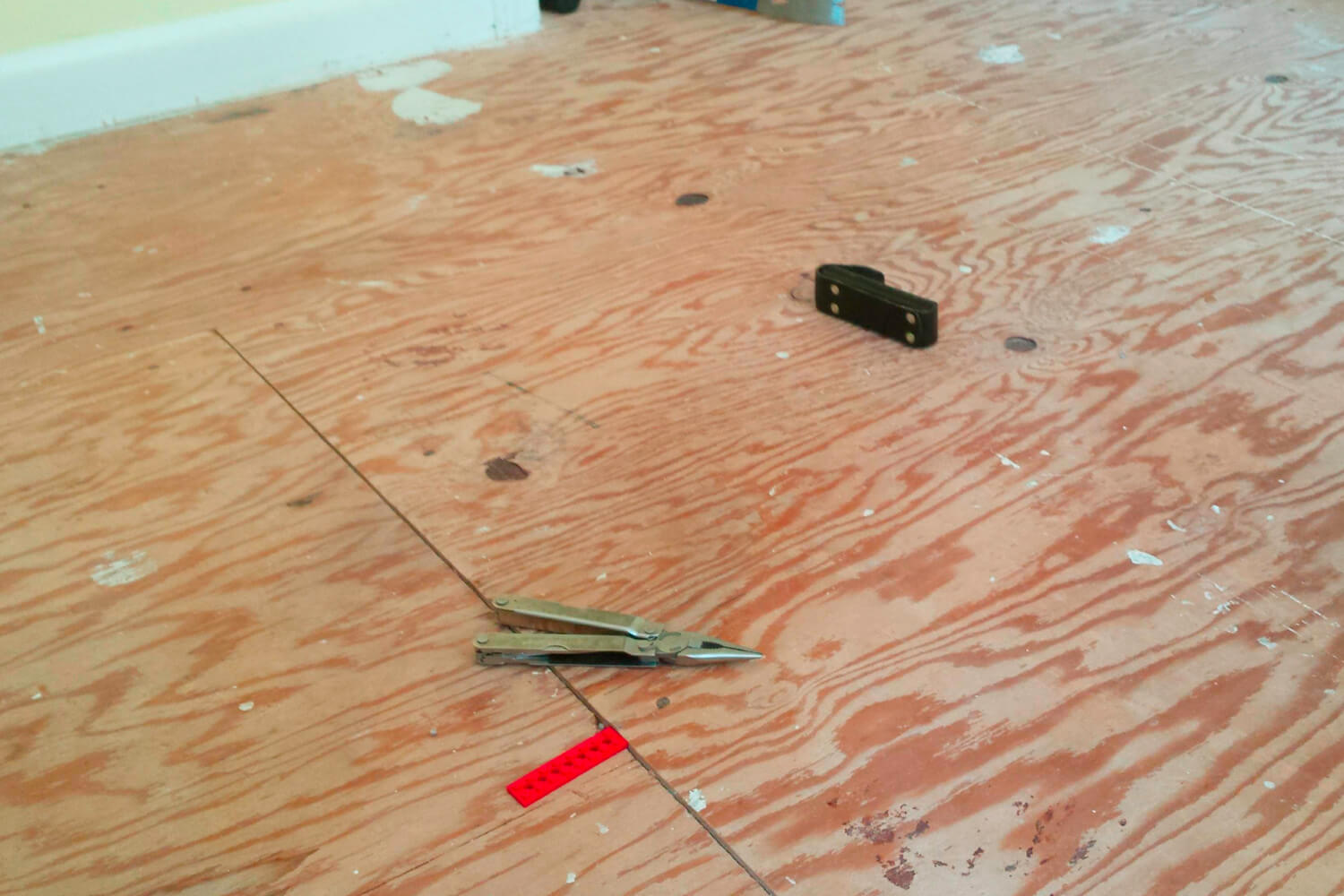 Substrates
Colorado Floorworks provides a total Subfloor Evaluation and Preparation division, specifically focused on crack mitigation and isolation, moisture testing, moisture mitigation, leveling and patching for all commercial applications. In addition to these services we have the ability to safely and efficiently demolition all existing floor coverings on projects both large and small. Our Subfloor Surface Preparation division has experience in the Health Services, Hospitality, Retail, Education and Multi-family sectors.