About Us
Learn about Colorado Floorworks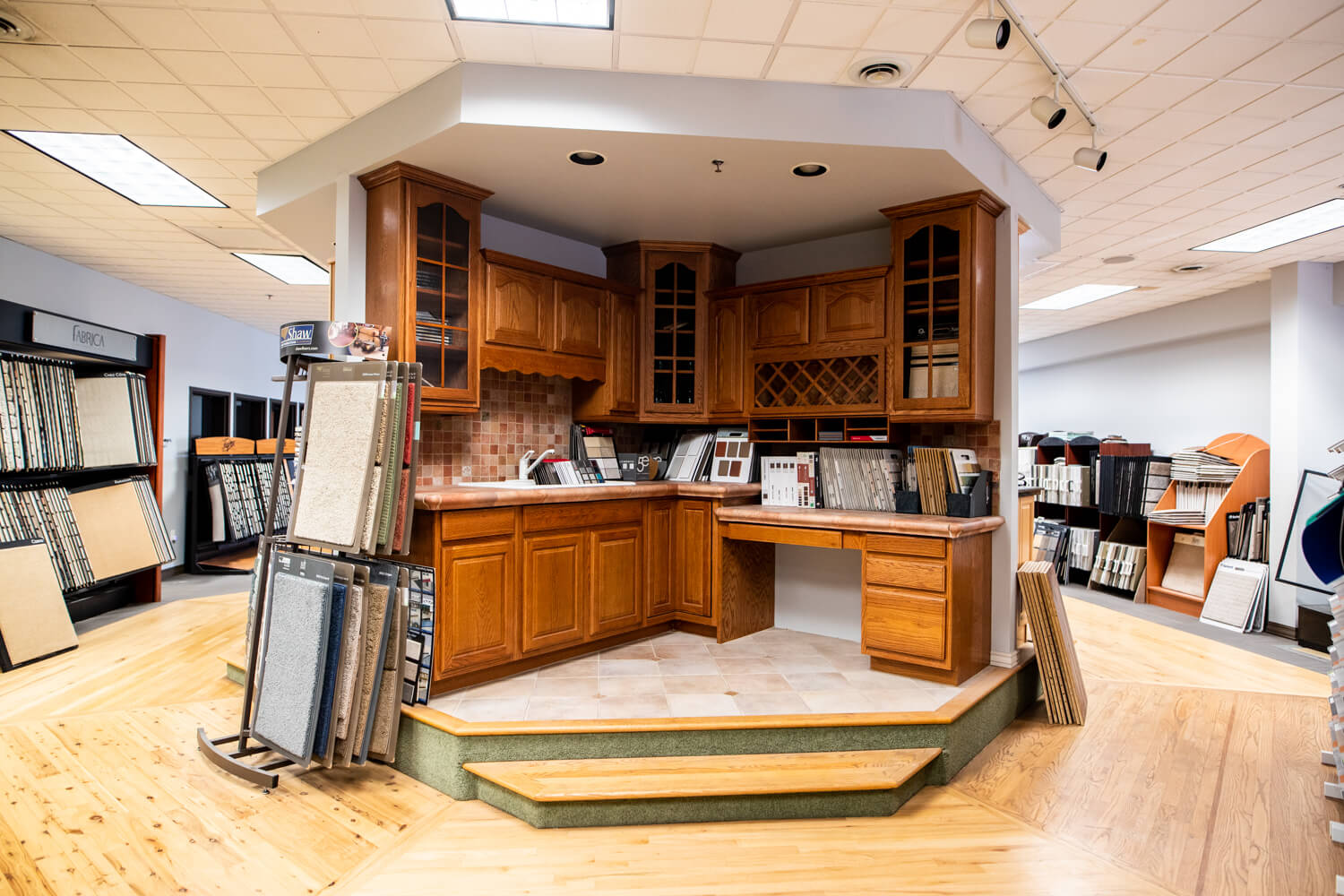 A History Of Excellence
Colorado Floorworks has been providing the highest quality flooring installations, on schedule and with the safest practices for over 30 years. Established by Bill Peterson in 1987, our continued successful installations of all flooring products in both the residential and commercial arenas contribute to the exemplary reputation of Colorado Floorworks that still stands today. Whether you are remodeling an existing structure or building a new one, Colorado Floorworks can be your partner in achieving your flooring goals.
Specializing in tile and stone, hardwood, carpet and most resilient flooring products, Colorado Floorworks has the project management and installation expertise to ensure the successful results you desire and on your schedule. With an experienced team of Estimators and Project Mangers plus support staff, we are uniquely qualified to assist our clients with projects ranging from beautiful home remodels to multimillion dollar commercial installations.
Commercial & Residential
For our residential clients, Colorado Floorworks maintains a full functioning showroom with current products to view, touch and feel. Additionally, we maintain relationships with Local, Regional, National and International vendors to provide products to satisfy all of your wishes. We can schedule an appointment with a residential project expert to discuss your project.
For our commercial clients, Colorado Floorworks provides over 100 years of Project Management and Project Engineering experience consistently focused on quality, schedule and most importantly safety. With Project Safety Plans developed for individual projects, qualified Field Superintendents and trained installation mechanics, client satisfaction is guaranteed.